Blue Bodega Nyc -CANS/BAG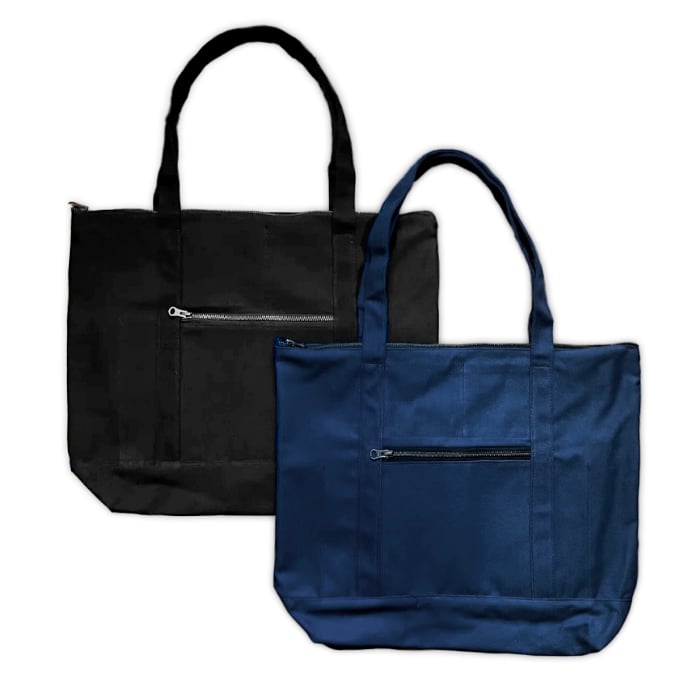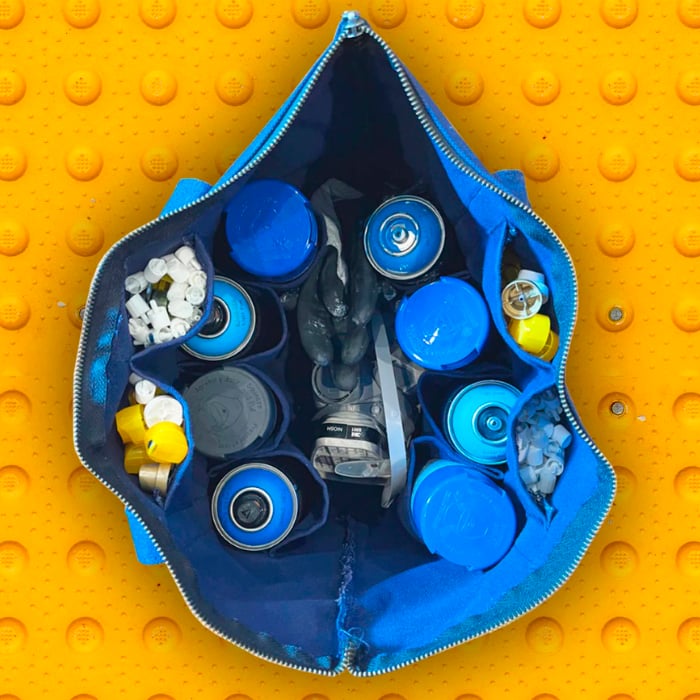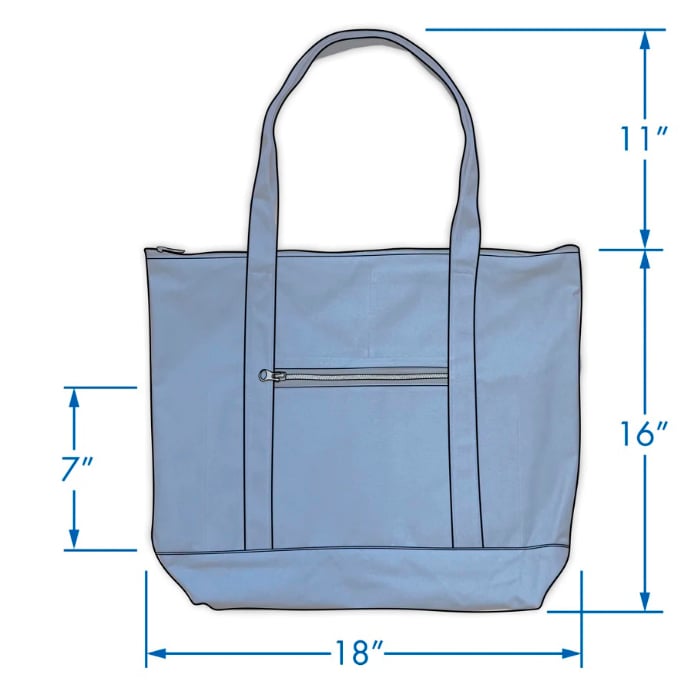 Blue Bodega from New York City.
The Blueprint Bag is a canvas tote bag for the person on the go. Featuring a plethora of pockets to stash the tools you need to succeed.
+16 oz Cotton Tote Bag
+1 main zippered compartment and 1 zippered pocket on the outside.
+Interior has 8 pockets around the perimeter and 4 smaller pockets up top.