Blue Bodega Nyc - STRESS CAP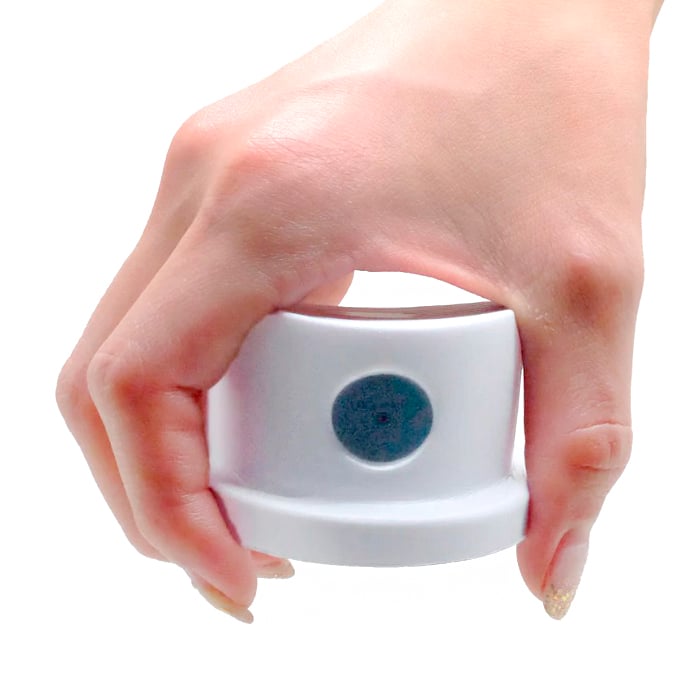 Blue Bodega from New York City.
Squeeze away the troubles from your life with this familiar tool of the trade. Don't stress it, its only paint.
+Made of PU Foam
+Measures 2.5" D x 1.5" H
+Fun Fact - Stress balls may improve blood circulation!