Bob's BIG BOY - Card Holder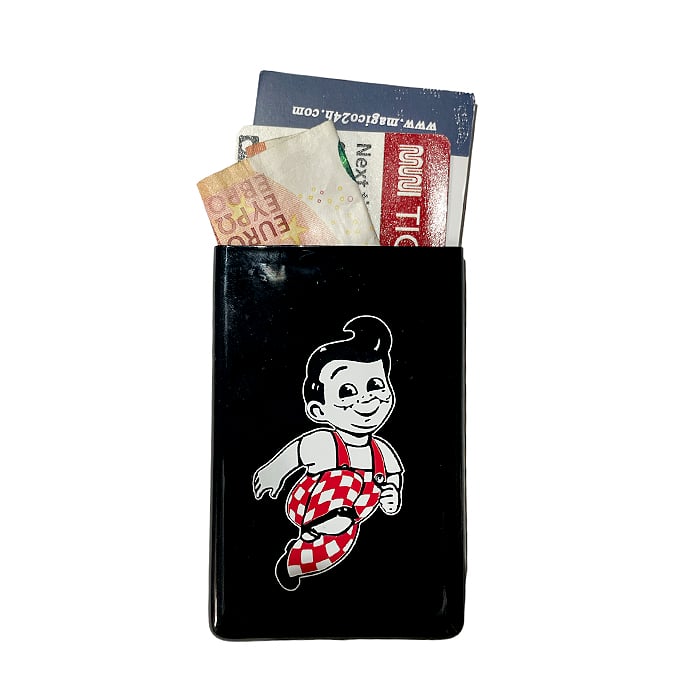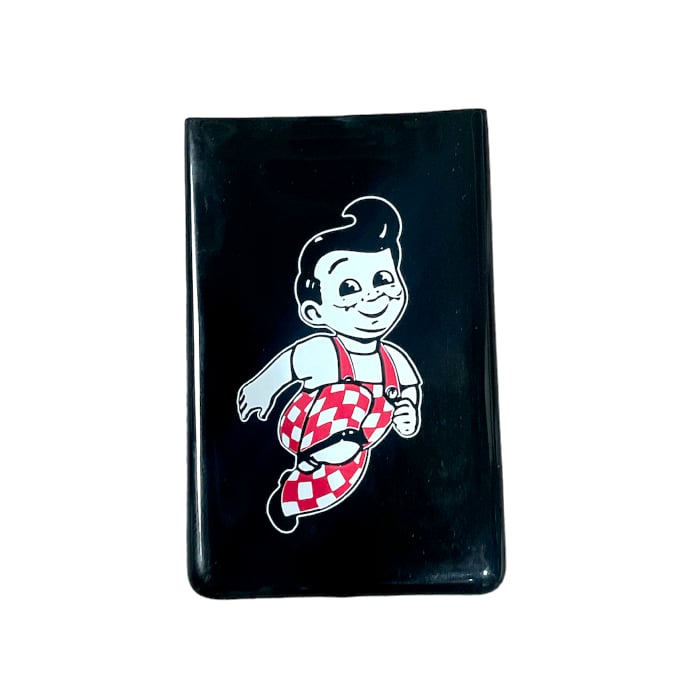 Brought exclusively to MÁGICO from the first BIG BOY restaurant in Burbank, Los Angeles, California (USA).
Any toy collector knows the wonderful BIG BOY, the mascot of the "BOB'S" restaurants. We were on site and we have brought you this card holder so that you can have them with you without leaving home!