gues - "BUNKER PALANCE HoTEL" BOOK + PIN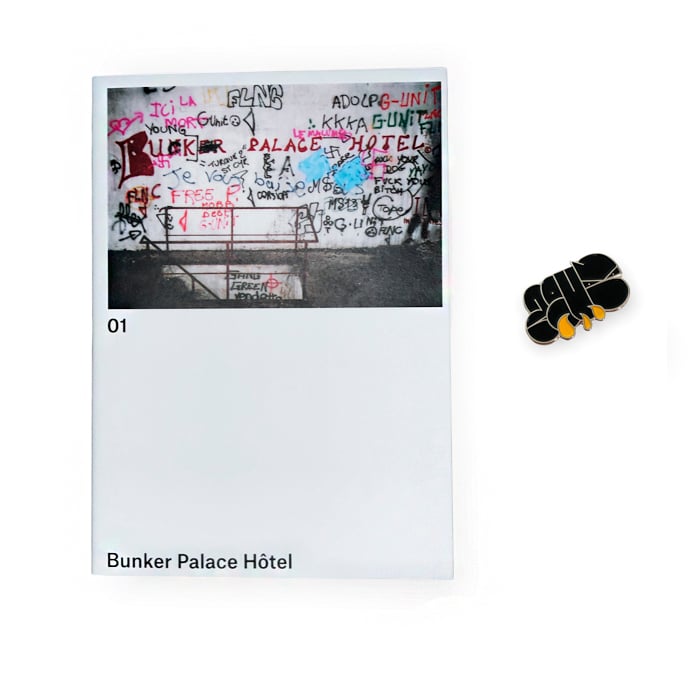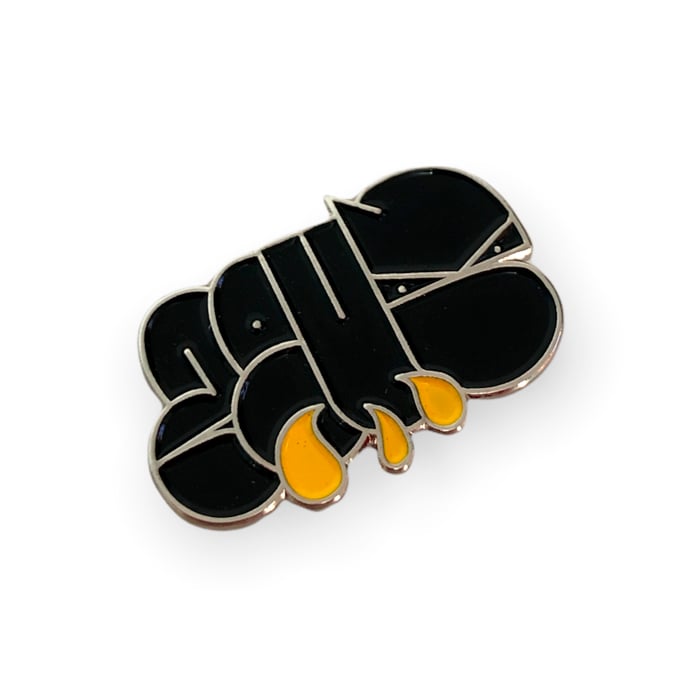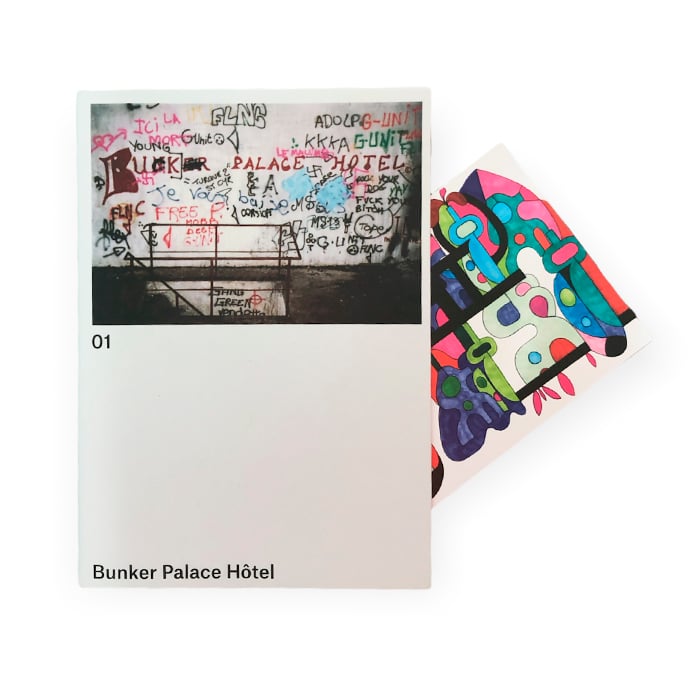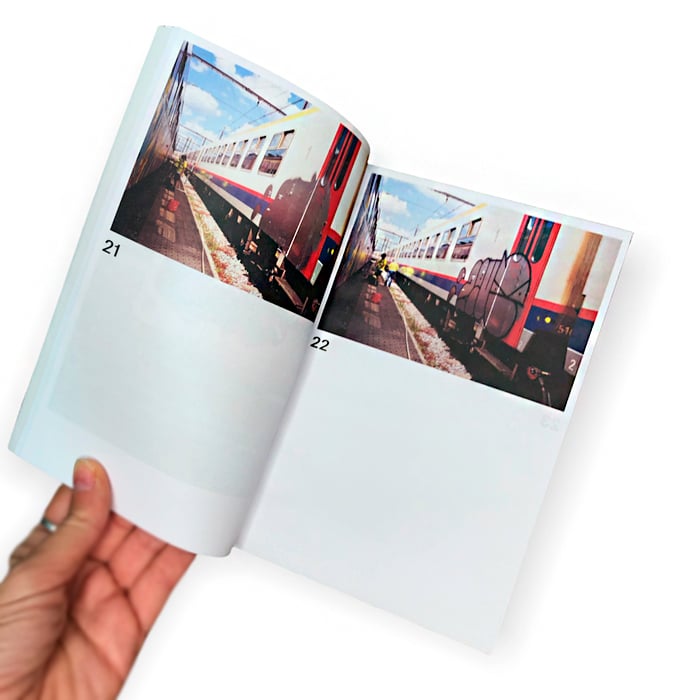 Gues from France.
Publication with a book jacket bringing together drawings, collages and analog pictures taken from his secret boxes. Obviously the Parisian suburbs and some extracts from some trips in Europe (Antwerp, Athens, Madrid, Sarajevo, Zagreb...) at the start of this fabulous 21st century.
+ 1 exclusive enamel pin (3 X 2 cm)
+ 1 postcard
+ stickers
14,7 X 21 cm
104 pages.