Magico - "Good Luck" Plush dice with suction cup.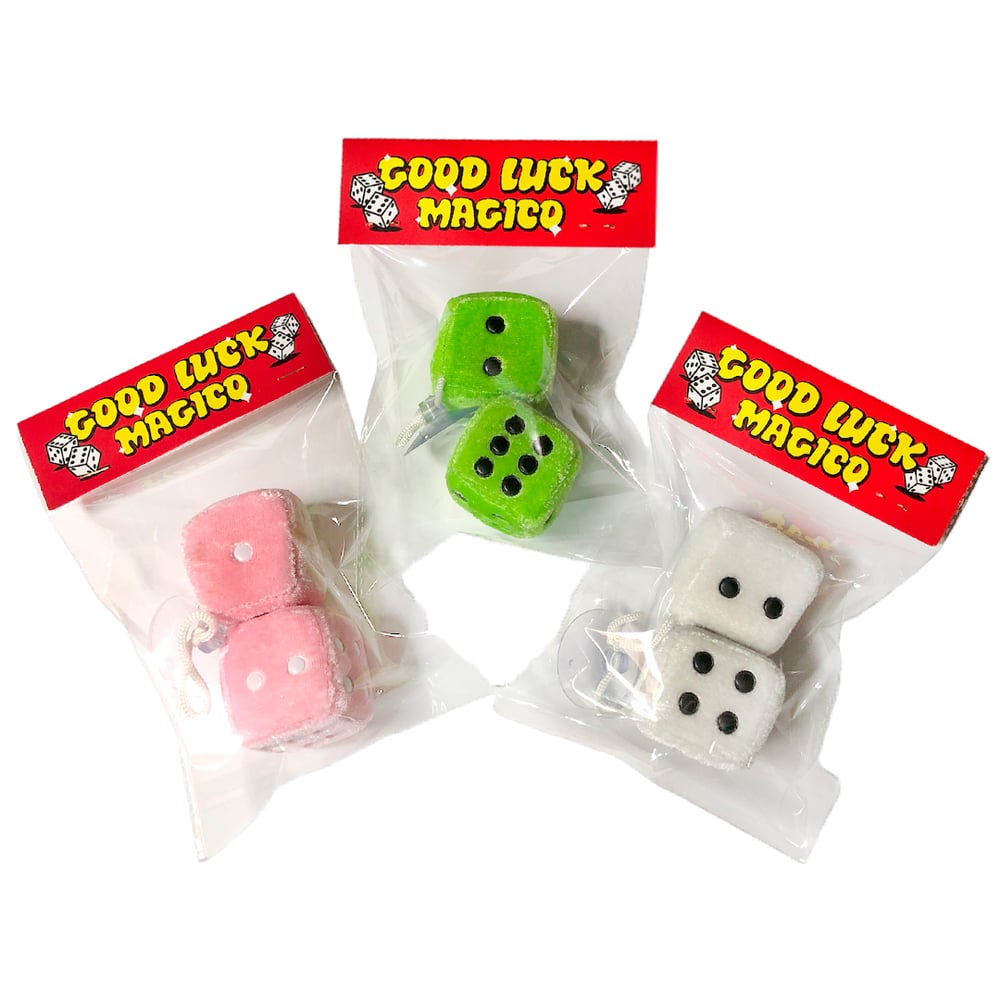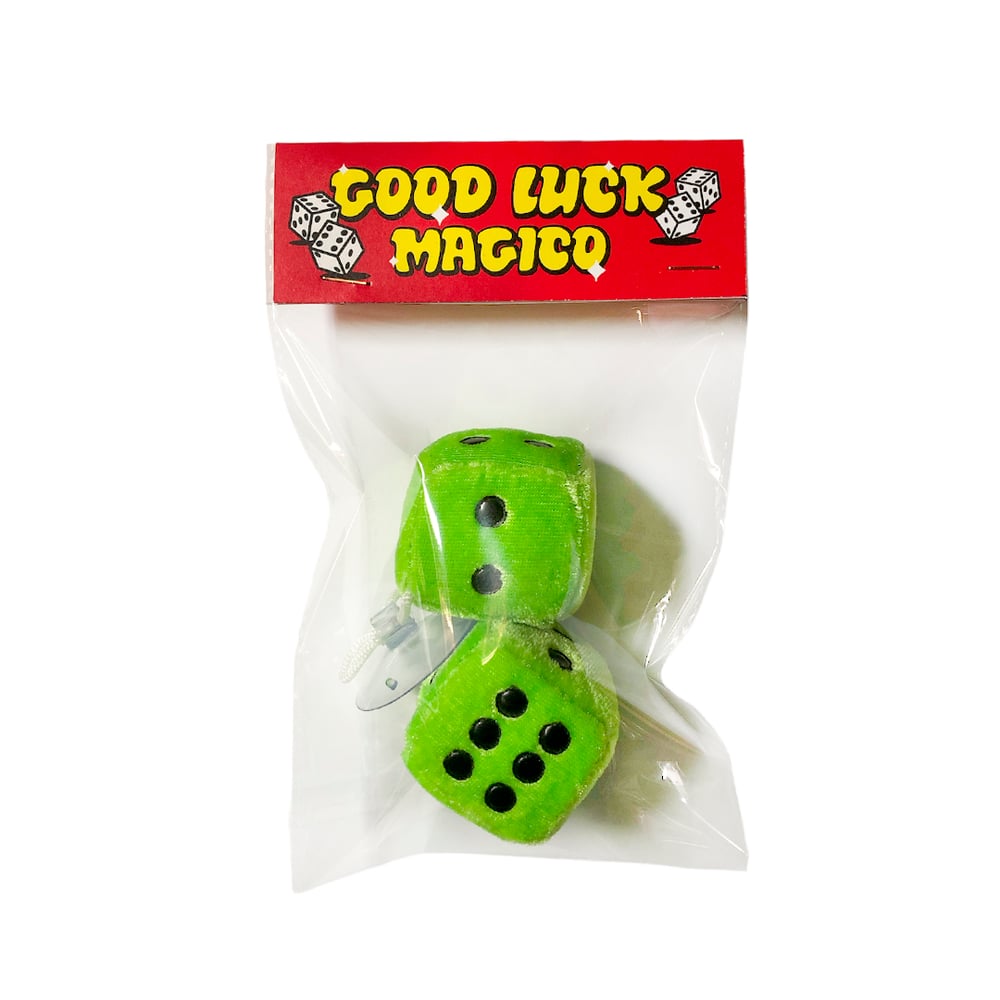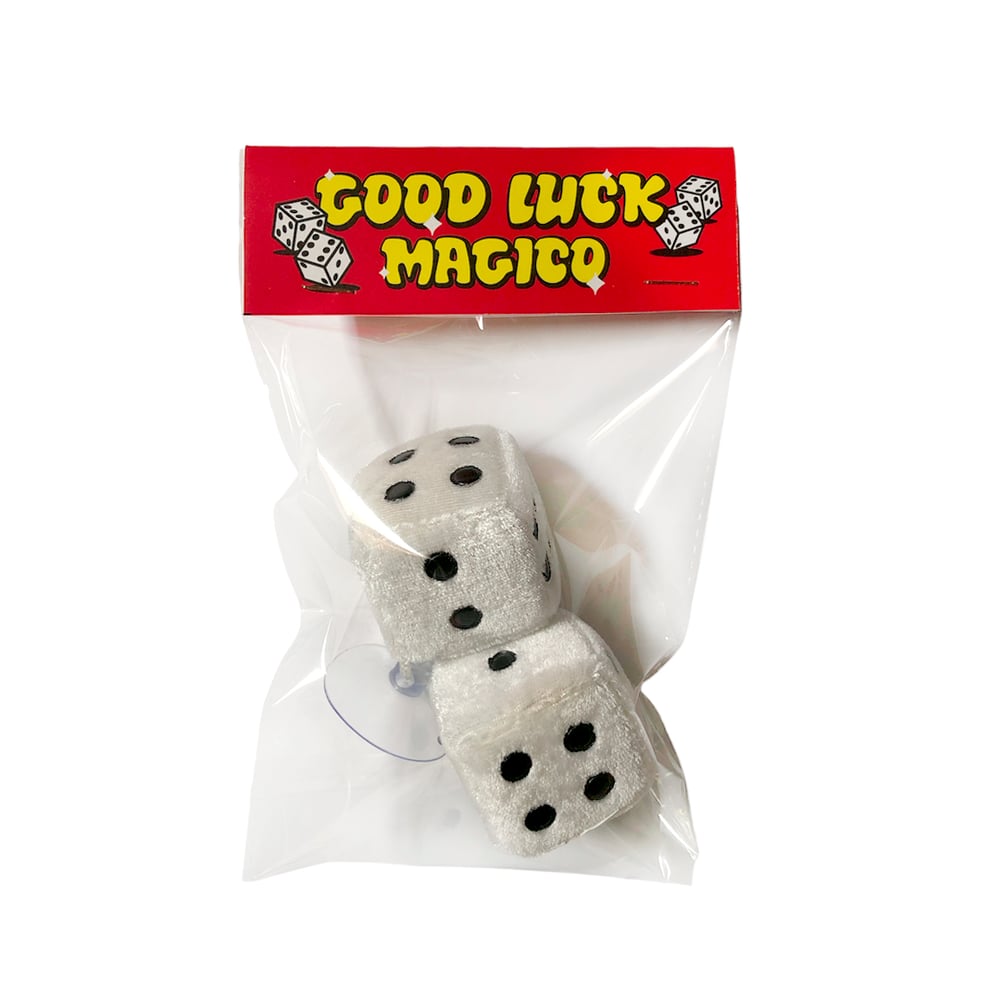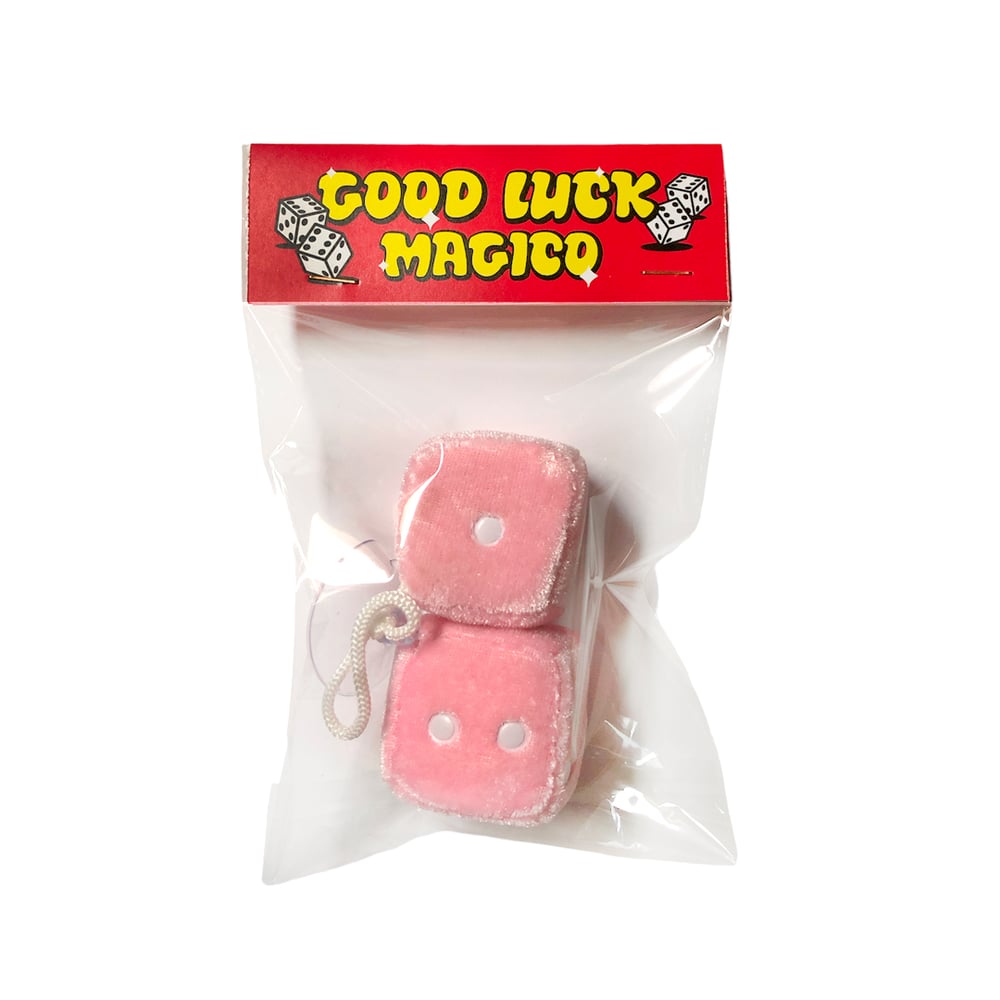 Mágico "Good Luck".
The dice-shaped pendant can be easily attached to the rearview mirror without blocking the line of sight.
Can be used in cars, vans, trucks or any type of vehicle. It can also look great in your home or office!
Material: Soft and fluffy fabric.
Size: 5 x 5 cm