USA Kool-aid cap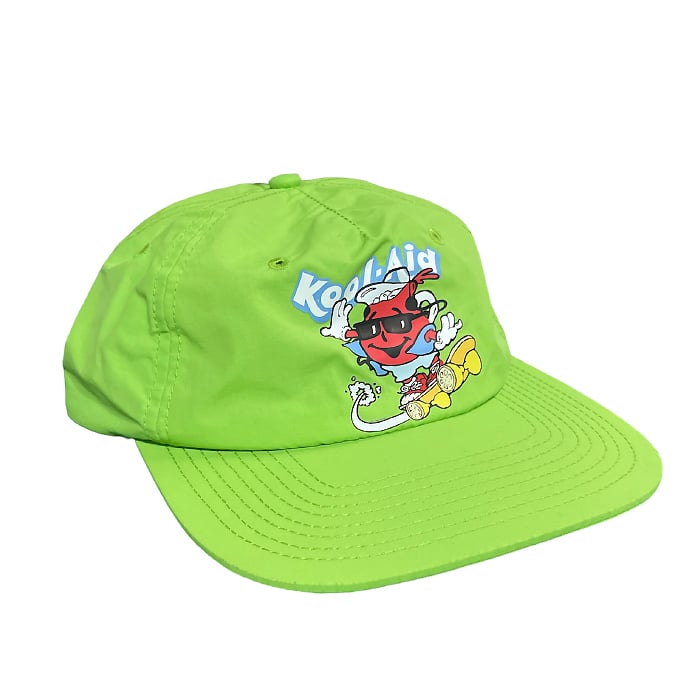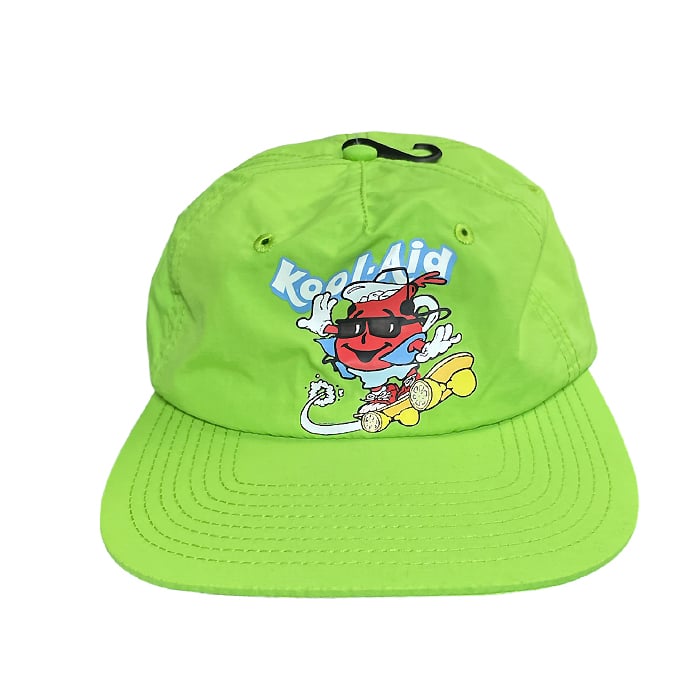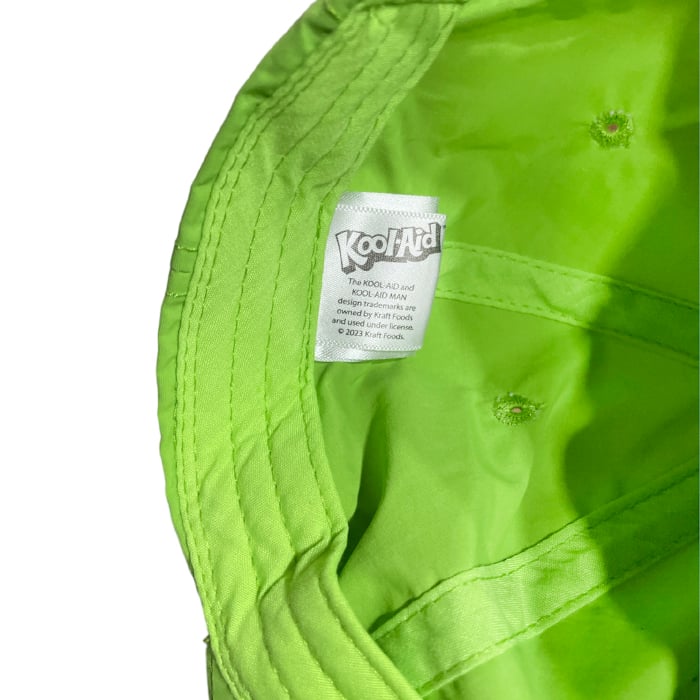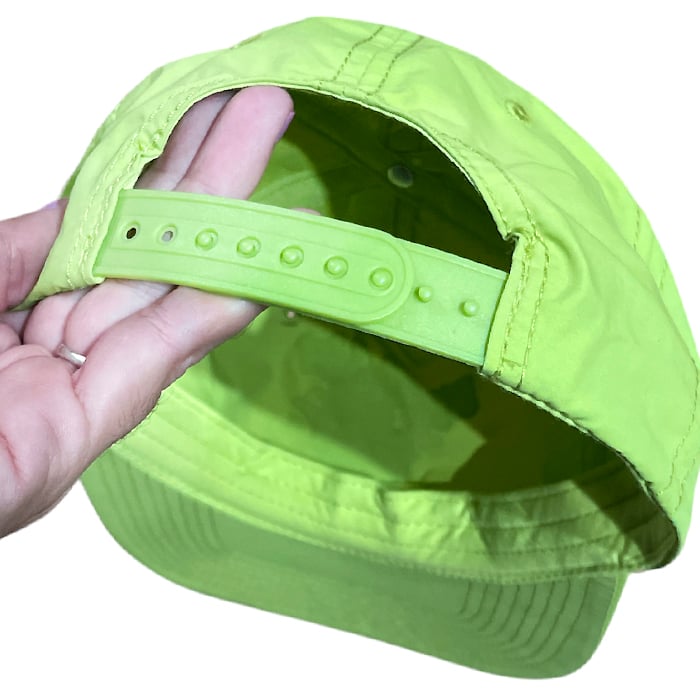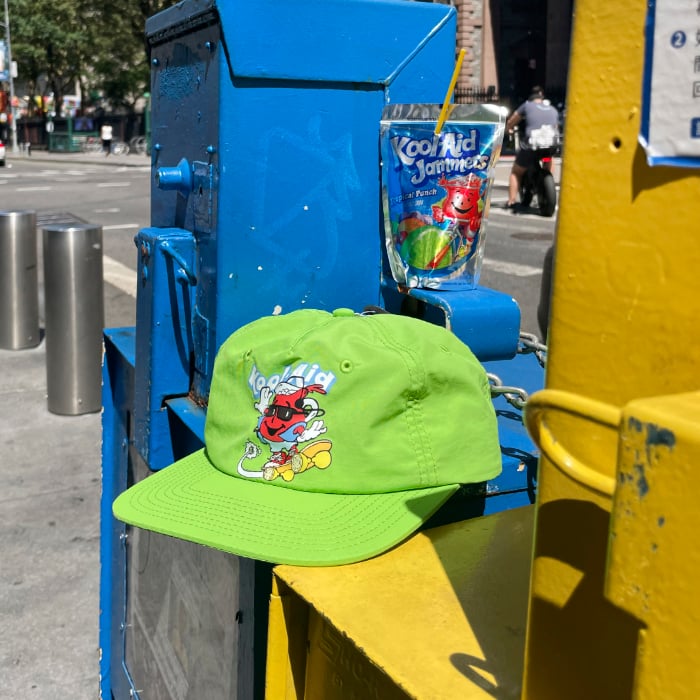 Brought exclusively to MÁGICO from New York (USA), this incredible cap from the KOOL AID brand, known for its soft drinks for children (and for adults who like sweets!), we love its mascot!
Now you can buy it at Mágico without leaving home!
Nylon fabric, waterproof type.
New with tags.