SAN FRANCISCO VINTAGE WIND SOCK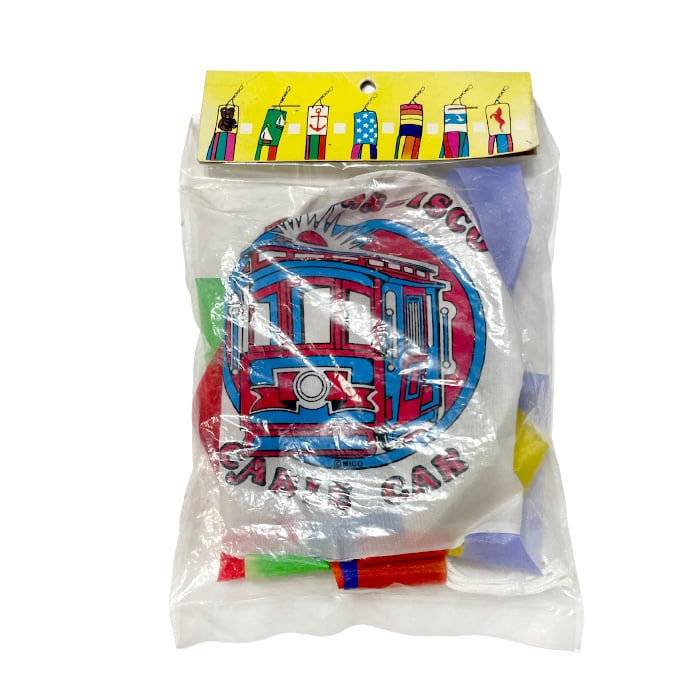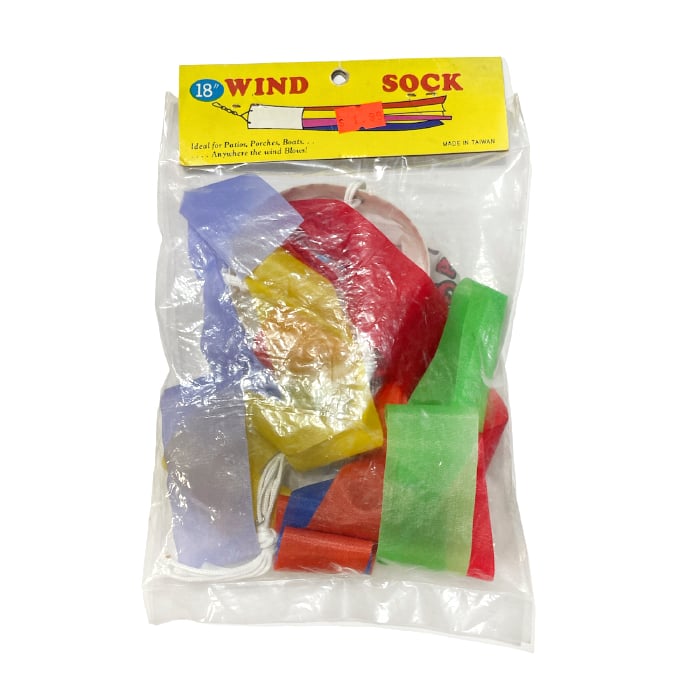 Brought exclusively to MÁGICO from Chinatown in the city of San Francisco (California, USA), an incredible vintage souvenir found in a tiny, very old and magical store.
On the packaging it says: "Ideal for Patios, Porches, Boats... Anywhere the wind Blows!"
Now you can buy it at Mágico without leaving home!